Subscribe now for as little as $2 a month!
Travel With The Nation
Be the first to hear about Nation Travels destinations, and explore the world with kindred spirits.
Today's primary election in New York's 16th congressional district sees insurgent candidate Jamaal Bowman challenge 16-term incumbent congressman Eliot Engel. While they're both Democrats, a review of Engel's foreign policy record shows just how much he has in common with the Republican Party.
Last week, The Intercept reported that a Republican-aligned super PAC funneled $100,000 to another super PAC, Democratic Majority for Israel, which itself has spent more than $600,000 attacking Bowman and promoting Engel.
Engel and the GOP have repeatedly worked together to further an interventionist, pro-Israel foreign policy. In 2010, Engel held a press conference with now–Vice President Mike Pence, in which they opposed any UN investigation into the Israeli government's raid on a flotilla operated by activists seeking to provide humanitarian aid to the Gaza Strip. Israeli commandos killed nine people, whom Engel dismissed as "violent protesters." Republican Representatives Peter King, Eric Cantor, and Ted Poe joined the press conference to voice their support.
Engel's enthusiasm for Israel is not something he hides. A review of Engel's otherwise unremarkable financial disclosure in 2019 shows that he possesses as much as $15,000 in Israeli government bonds. When President Donald Trump recognized Jerusalem as Israel's capital—a move that prominent Democrats like Senators Dianne Feinstein and Dick Durbin criticized as dangerous and likely to foment unrest—Engel voiced his support.
But it's not just Israel policy on which Engel sides with Republicans. In 2019, Engel expressed "outrage" at the Venezuelan government for blocking humanitarian aid—the same thing he defended when the Israeli government did it.
"We are outraged that Nicolas Maduro continues to block the entry of food and medical supplies into Venezuela," Engel said in testimony before the foreign affairs committee. "We urge Maduro to immediately allow humanitarian aid to reach the Venezuelan people."
Engel also supported the Trump administration's decision to recognize Venezuelan opposition figure Juan Guaidó as president of Venezuela, even though Guaidó was never elected. (The UN has declined to recognize Guaidó.)
Current Issue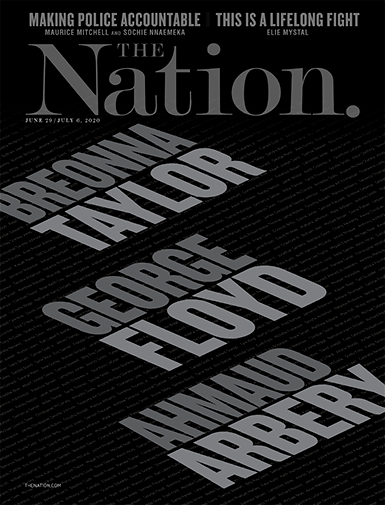 Engel was also a proponent of the Iraq War, saying on the House floor in October 2002, "It would be a monumental mistake not to support" it. When the US military found no chemical or biological weapons, Engel echoed a Bush administration talking point, arguing that it "wouldn't surprise me if those weapons of mass destruction that we cannot find in Iraq wound up and are today in Syria."
.